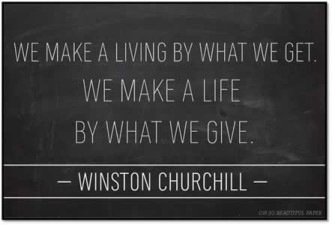 R4 Foundation is a proud supporter of Reading Partners, a local charity working within the Fort Worth Independent School District and helping to achieve our collective goal of 100% of third-graders reading on grade level by 2025. Through its volunteers, Reading Partners utilizes data-driven curriculum to ensure that young children learn to read, so that they may "read to learn" by third grade.
We encourage anyone to spend as few as 45 minutes per week with a young at-promise child by volunteering with Reading Partners, here. And, learn more about FWISD's successful third-grade reading initiative, Read Fort Worth. 
Or, please use the form below to indicate your desire to volunteer with other local entities engaged in efforts for education, community, wellness or arts. We will reply to your inquiry and connect you with our favorite organizations.