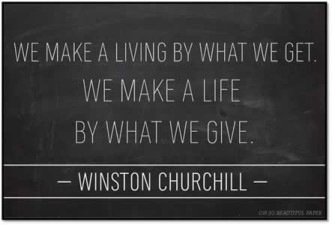 Non-profit Spotlight
BoardBuild
BoardBuild was born from the desire to strengthen communities and knows the best way to strengthen the social fabric of any community is to strengthen the fibers of its leadership. 
BoardBuild has developed an innovative pairing of robust board governance, nonprofit resources, and leadership training with the advanced matching of candidates to nonprofit board openings. 
Training



BoardBuild is committed to helping emerging and established leaders serve effectively on nonprofit boards and committees, and allows individuals to develop and broaden their community trusteeship. Such experiences provide opportunities for individuals to expand their network, increase their influence, and strengthen their leadership skills.
BoardBuild's on-demand, online, and self-paced training is designed to certify individuals in the essentials of nonprofit board governance. This course covers everything from financial information to strategic planning, and it includes seven lessons covering 22 topics. The course teaches individuals the essential logistics and operations of serving on a nonprofit board.
Using our expert matching system, BoardBuild connects nonprofit organizations with trained and diverse leaders who align with the nonprofit's needs. In furthering BoardBuild's mission, nonprofit organizations are invited to post a position at absolutely no cost. 
Please visit the mission-related webpages on this R4 Foundation website to learn more about the other organizations supported by R4 Foundation – just click on their names.